Recently the simba sports club team has announced, To release jezi mpya ya simba 2021. The new simba jersey. They have announced today during their conference with Journalists presenters.
So we will show you the old simba jersey, and the new one once it has been released at 4th September 2021. As the CEO of vunjabei fred ngairo has official announced it.
useful links:-
Jezi mpya ya simba 2021
Simba sc new jersey 2021 images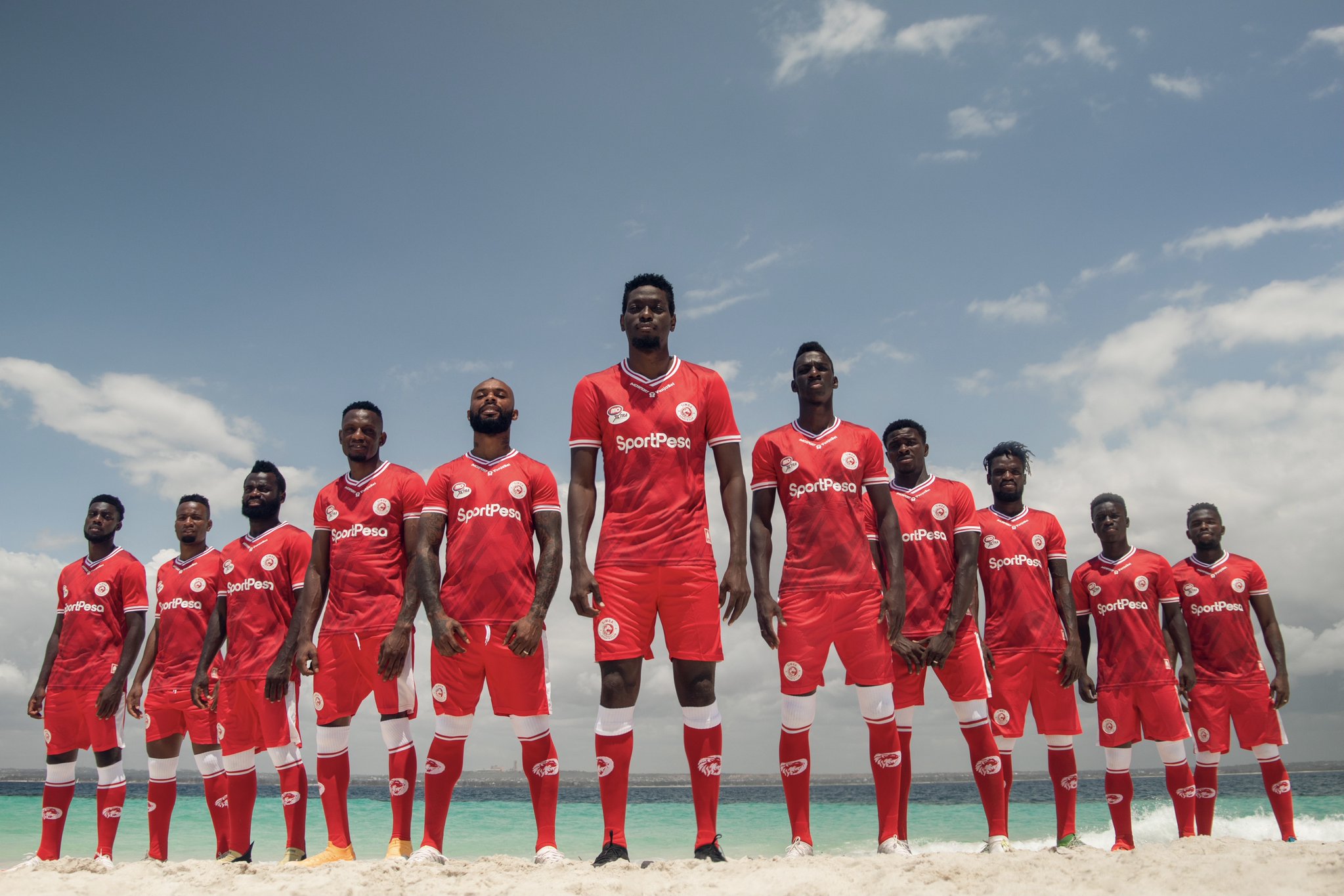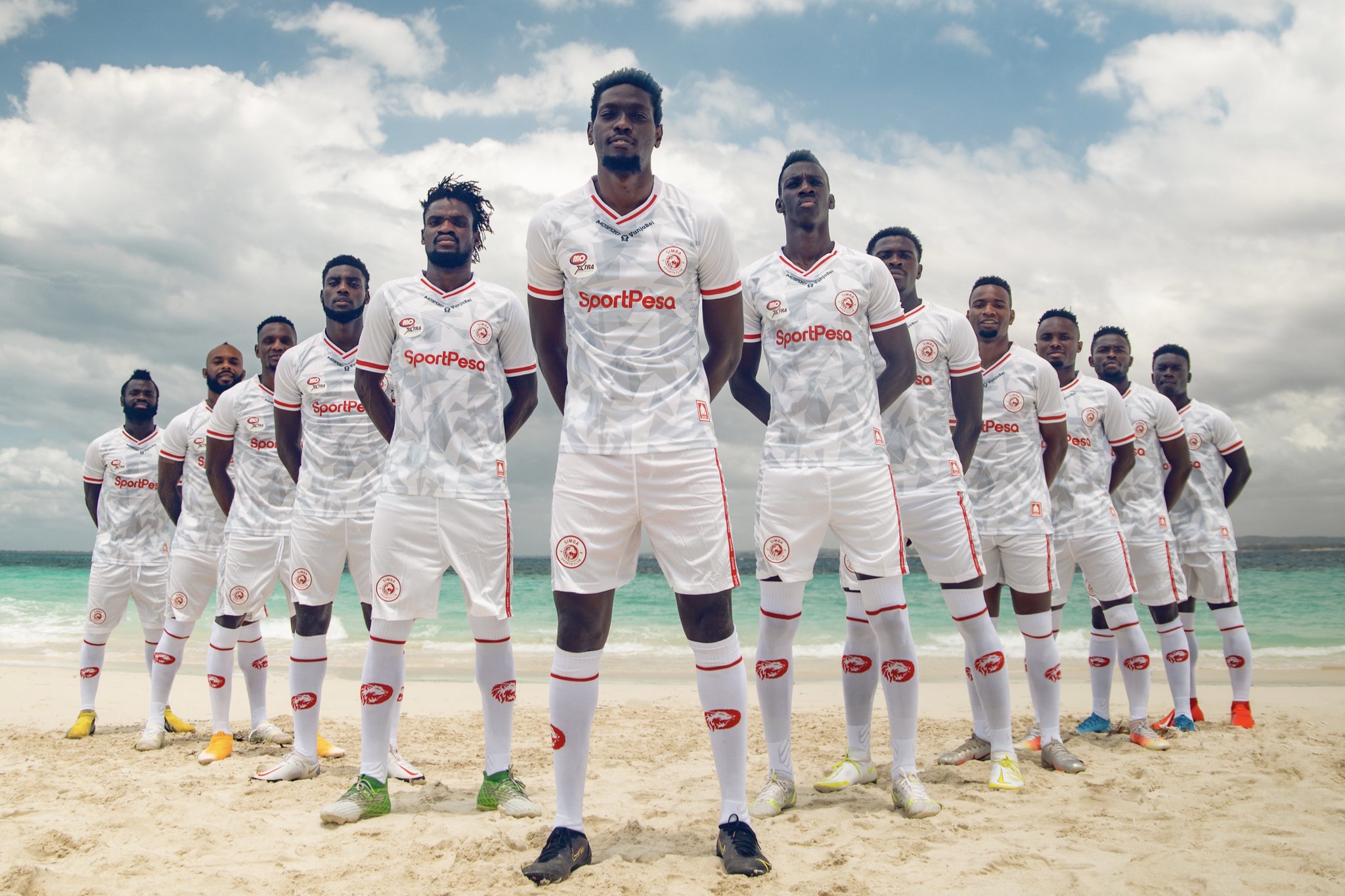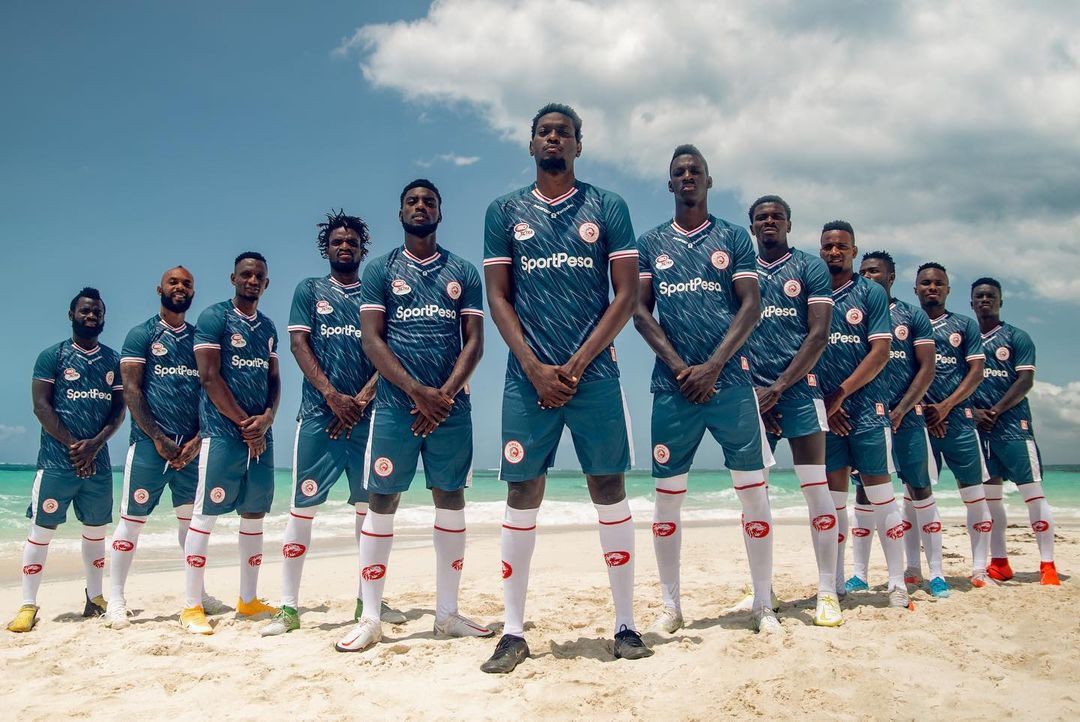 Usajili simba 2021/22 | Transfer news
This year simba has Transferred some of its players, as well as registered new players on its team. As this can make Simba sc even more stronger due to registering fresh players.
The announcement of Simba sc new jersey has happened, after their biggest competitor Yanga sc introduced their new jersey during yanga day which have many of them have been sold, as GSM continue to make even a lot of profits.
for other information
Tags: jezi mpya ya simba 2021/2022, jezi mpya ya simba vunja bei, jezi mya ya simba