DStv Compact Cup has officially been launched by the premier league soccer PSL which is said to take place on the January 2022, this article will guide on how to vote for your favorite team to qualify on the DStv Compact Cup competition, the new challenge which will see all 16 Dstv Premiership teams be divided into four groups and comprise four teams to compete against each other since the dstv compact cup fixtures hasn't yet released but you can check on the teams which will participate on the challenge.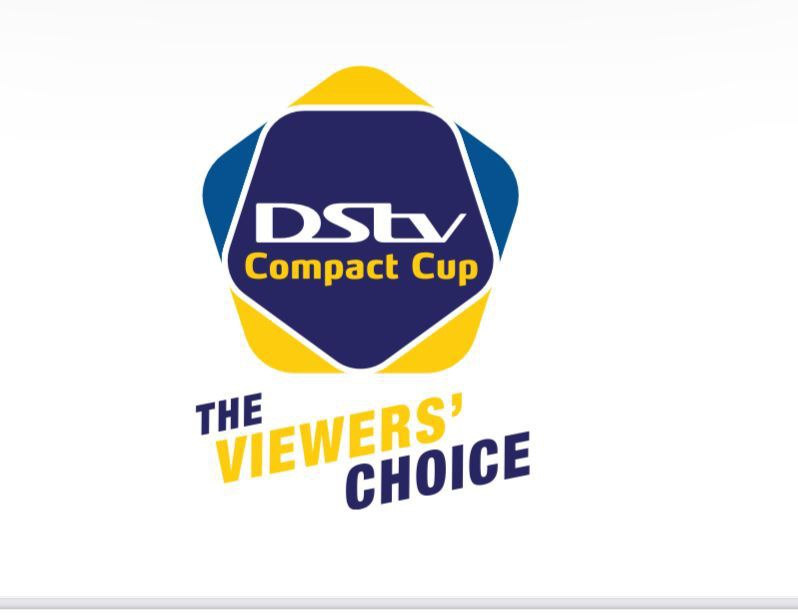 The first weekend of January will feature two semi-final matches for the Dstv compact cup competition played on the 22 January with the third-fourth playoff and final set to take place on 29 January. Their are divided into four categories referred to as 'streams' that represent specific Provinces that will make up the 4 teams for the semi-finals.
How to vote dstv compact cup competition
From the 13th of December until 19 December 2021, fans will be needed to suggest team names as part of the DStv Compact Cup via the SuperSport TV social media page, including Facebook and twitter and from the 20th of December 2021 to the 3rd of January 2022. football fans across the country will have the opportunity to choose their favorite players from these teams using a safe and secure USSD code to form the regional DStv Compact Cup squad.
All premier division players, with the exception of those selected for AFCON, will be eligible for selection. The final squad lists will be announced on the 5 January 2022 with voting for the starting line-ups commencing on the same day as the fixtures will be released from there and closing on the 12 January 2022 for more information visit the premier league soccer website www.psl.co.za
Tags: DStv Compact Cup vote