Tanzania education system is provided with the help of both government and private sectors, but most of the schools
being government schools with only few being private schools.
The country education system is categorized in levels from primary, secondary, high school and university education. Tanzania students after
Top 10 Best schools form 6 Results 2021
Completing their studies as graduates can therefore be employed in government or private sectors depending on his/her preferences.
So are you looking for the best private schools in Tanzania, as we know the best thing about education is achieving the desired knowledge, so you must be looking for the best performing private schools out there.
Best performing private schools in Tanzania
So let's take a look on few private schools that have performed well during their necta exams overall
The school is found in bagamoyo district, near daresalaam city the school has being one among the best performing private schools in Tanzania, during necta exams.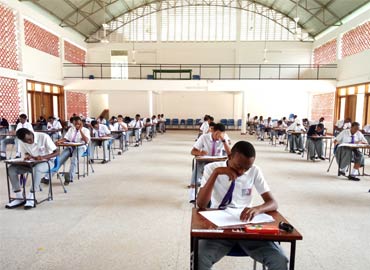 The school has every good and conducive environment for studying, including libraries and playgrounds, so if you want to perform well during your A level studies consider this school.
2. Kemebos high school
Located in bukoba region Tanzania, kemebos has being one of the leading in best performance, during the national exams. Kemebos has an affordable school fees compared to other high schools
with a very high school fees but have been performing poorly in their exams you should avoid such kind of private schools at all costs.
The best girls private schools with a very good impressions when it comes to examination results, the school is found at Tegeta nyuki, Daresalaam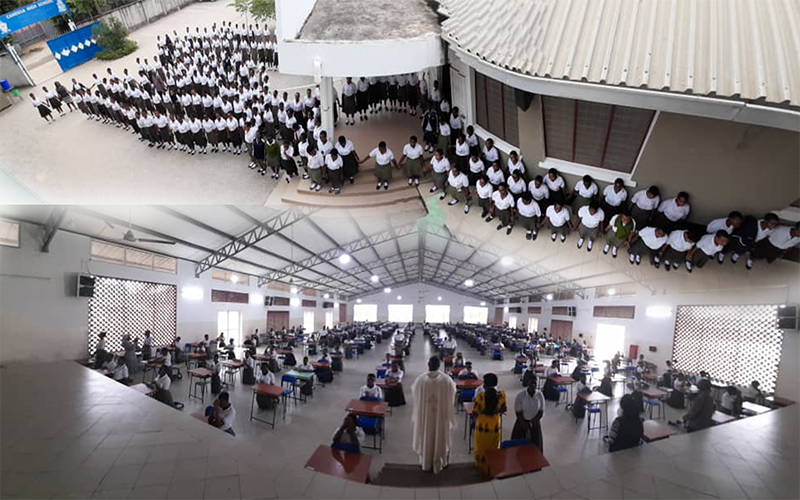 A very delighted and dedicated school when it comes to the matter of education, if you're a girl and looking for the
school to make your exam performance, with wonderful flying colors consider this high school.
4. Feza boys and girls high schools
One of the best private schools in Tanzania with a very good and conducive environment for both learning and
flexing with your friends out there, the only one problem with this school is that its too expensive so most of
Tanzanians find it much harder to afford it.
The reason why feza high schools are the best its because its easy to get a scholarship to abroad especially in Turkey since this school is very well known, with its quality education.
5. Tusiime High school (best for business combinations)
You may be wondering why I have mention this school its so popular, but you find most of its results very poor, most
of Tusiime necta results are poor due to students with science and arts combinations normally perform poorly.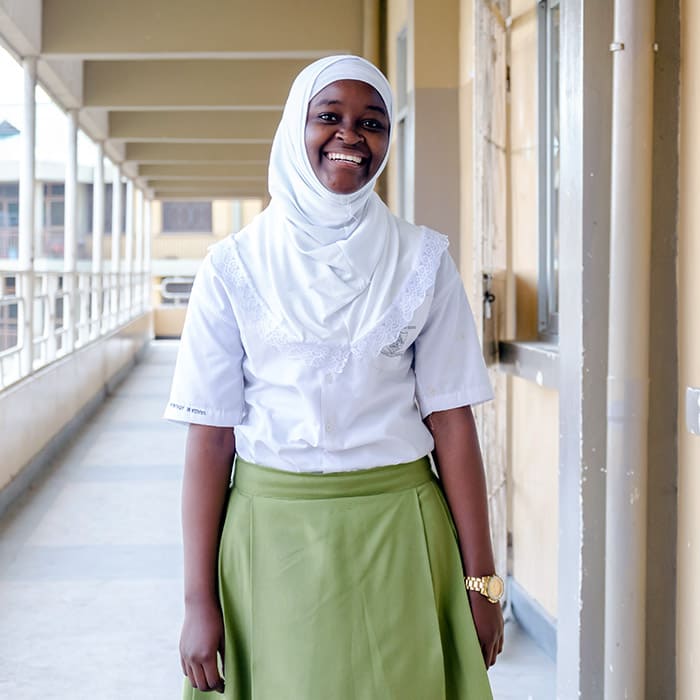 but business combinations like ECA, EGM they perform very well so I advice you if you study business combinations you better opt to study at tusiime though their, school fees is little bit higher but I sure you may find it affordable since it can be paid yearly.
For other combination don't study there unless they have improved in their performance since you may lost your time and money without achieving anything.
The word shamsiye can be new to most people since this school its new and it follows TIE curriculum, since being new
shamsiye has being performing well in all consecutive high school national exams the school environment is so
beautiful, with good studying environment the school fee is not so much high compared to other schools.
But schools can contribute to a lot when it comes to student performance so, choosing the right school is highly
recommended for any student who wants to perform well, though students efforts towards studying are highly needed in any schools.
7. St Mary's mazinde juu highschool
One of the best girls schools, and I think its supposed to be ranking higher, in students performance.
Tanzania private single sex schools, have been performing well, compared to private schools with both sex. The school
is found at Tanga, lushoto district.
About the school
This school has all good environment that contributes to students success, so if you're a girl and looking for the best
high school the I think you should check this school.
So those were just to mention few, but there are a lot of other private schools that perform very well.
but keep in mind.
that choosing the right school alone, doesn't guarantee you that you will perform very well at your national exams.
Tanzania best high schools the students really sacrifice and dedicate most of their time. studying and doing a lot of
tactical questions, listen to their teachers' advice, and cooperating fully during class sessions.
By doing so you may find that over 70% of questions you have been solving in your almost 2 years at high school, will
appear during necta exams hence making you the best student and that's making a great school.
Advice to all Tanzania high school students
Your time is so limited, the 2 years aren't really the exact years you will be spend studying remember that
you will have,school holidays, bored days for not studying, sick days and a lot of other factors that can hinder you
from studying.
So if you get free time use it very effective, consult your teachers, study and find questions and solve.
don't wait until exams are near and study, you may perform well but you will use a lot of energy.
consuming the learning material.
Rather than you could just spend 2-3 hours every single day
studying this is very good, so this is my best advice to all
high school students and other learners who want to perform their exams with flying colors.
If you have any question just feel free to comment below and I will get back you as soon as possible.
since I was once a high school student like you so I can help you in terms of advice or anything.
regarding learning.
Make sure to check our other posts for job updates and other important online information.
for jobs: myajiratoday.com/jobs
Tags: Best schools in Tanzania